Count On Us To Fix Your Rear Windshield
Windshields are made of laminated glass, able to withstand impact and support the structural integrity of a car. It's essential to have a structurally sound, correctly fitted, and adequately secured windshield in your vehicle to ensure the safety of you and your passengers. Driving with a damaged or improperly adhered rear windshield is dangerous. For example, the windshield could pop out on impact in an accident, negating any safety and protection it is supposed to supply. You don't want to risk that happening. Small chips or cracks in your rear windshield can develop into more significant problems. Count on SeeCured Auto Glass to quickly and efficiently determine the issue and provide a solution for your cracked rear windshield.
Fair Price with Excellent Service
Your safety is important, and at SeeCured Auto Glass, we go above and beyond to ensure the windshield replacement is handled with care. One of the most important things about our auto glass company is our commitment to offering exceptional quality at an affordable price. We guarantee low, fair prices when replacing all types of windshields, regardless of car make and model so you can get back on the road. Contact us for a quote and see why no auto glass shop is as quick, qualified, or convenient as we are. We're happy to answer any questions you may have and assist you with your auto glass replacement needs.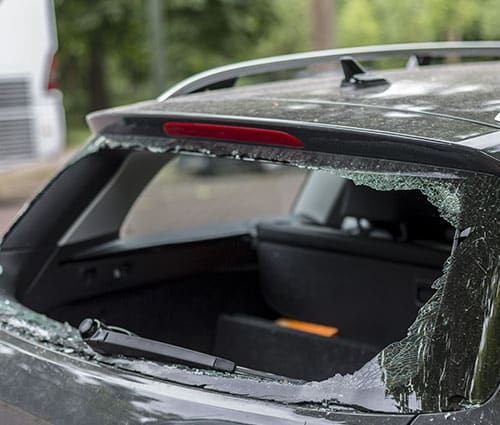 We'll be glad to help
Contact Us
Windshield Repair & Windshield Replacement for Cars, Trucks, Vans
SeeCured Auto Glass proudly serves Allentown PA, Bethlehem PA, and the Greater Lehigh Valley.