Best Windshield Replacement Company in the Lehigh Valley
Our trained professionals have years of experience in replacing windshields on all makes and models. SeeCured Auto Glass distinguishes itself by paying attention to detail and a strong focus on affordability and customer satisfaction. If your windshield damage is more severe than a minor chip or crack, or if the crack is in the driver's line of vision, it might be best to have your windshield replaced. Our team will guide you through the process of a replacement and provide options for you. We're committed to delivering quality windshield replacement and windshield repairs in the Greater Lehigh Valley to serve our customers with excellence and value.
Expert Technicians
Our auto glass technicians are highly skilled and have years of experience. Most importantly, they love cars and care about yours. Get to know our experienced windshield repair technicians. They've got tools, skills, and a desire to help. Your safety is important, and at SeeCured Auto Glass, we go above and beyond to ensure the windshield replacement is handled with care. Contact us for a quote and see why no auto glass shop is as quick, qualified, or convenient as we are.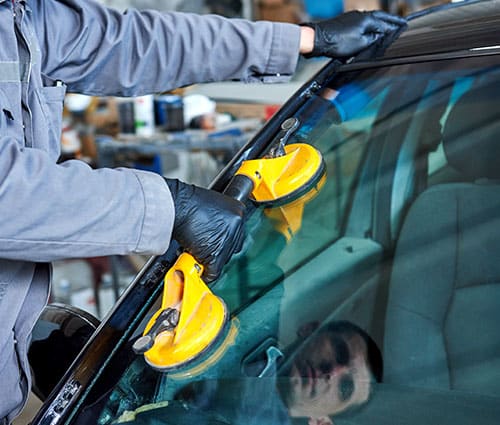 We'll be glad to help
Contact Us
Windshield Repair & Windshield Replacement for Cars, Trucks, Vans
SeeCured Auto Glass proudly serves Allentown PA, Bethlehem PA, and the Greater Lehigh Valley.